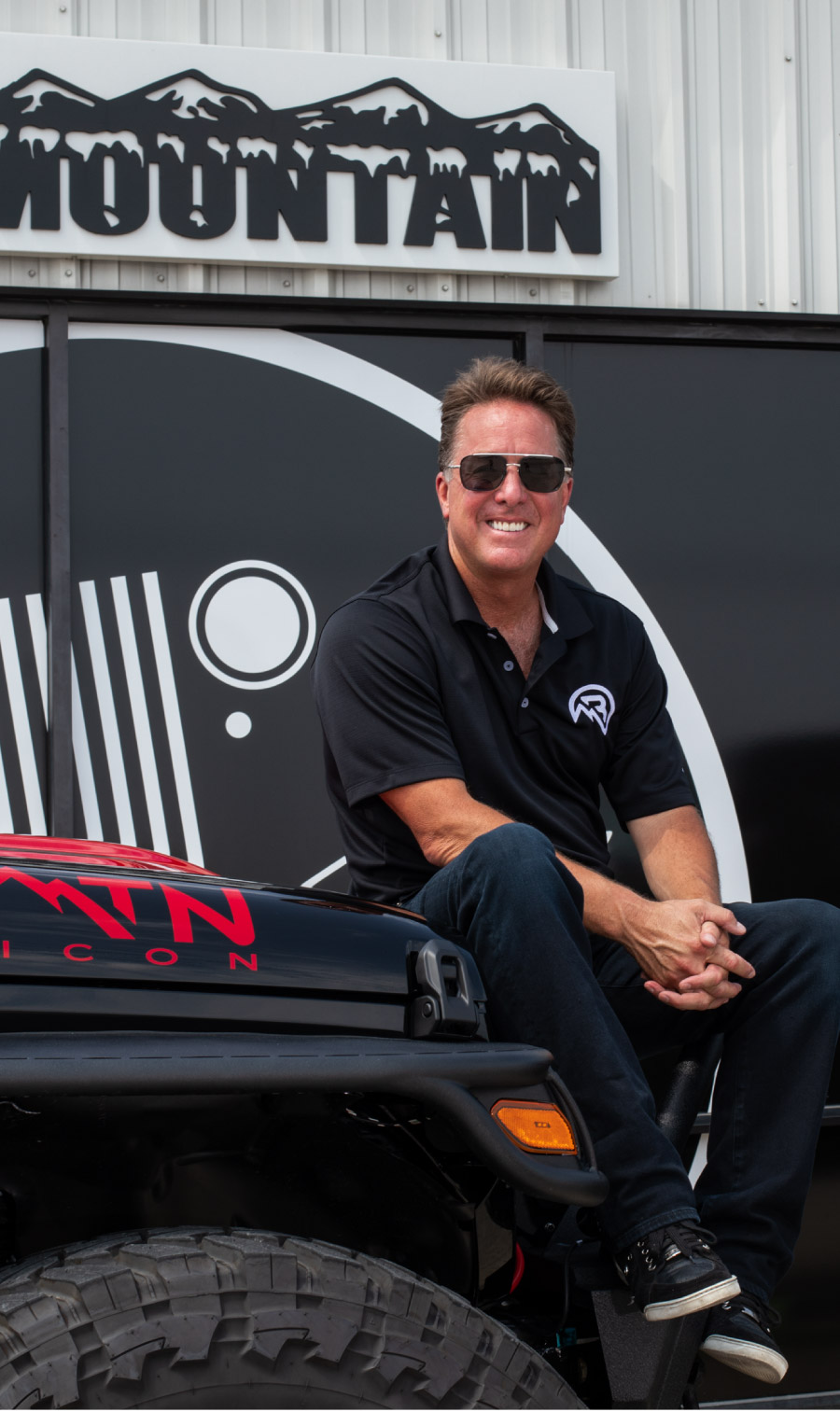 Black Mountain was started in 2000 for the purpose of providing quality Jeep JK & JKU Wrangler parts and accessories at a competitive price. Dennis Collins, owner, operator and reason for the success of Collins Bros Jeep out of Wylie, TX., built up Black Mountain with the intention of installing his own products on his own off-road creations.
Today you will see a full line-up of Black Mountain Jeeps in front of CBJeep's lot, as well as a warehouse full of those same parts & accessories, so you can trick out your own rig. From Bumpers and Winches, LED Lights, Fuel Covers and much more, Black Mountain is constantly developing new products and searching out new ideas within the industry.
We recommend you bookmark us, subscribe to us, follow us and visit us often because we are only at the base of the trail to the very top of this mountain.